Featured | 27 January 2021
Responsibly sourced Lavender
In February 2020, CPL Aromas issued its Responsible Sourcing and Partnerships Policy. We did this to build on our sustainability strategy and to ensure our ingredients are responsibly sourced to secure a stable, sustainable supply. We are committed to working in partnership with our suppliers for greater transparency and to improve safety, environmental, social and business integrity practices across the board. You can read more about our Responsible Sourcing and Partnerships Policy here.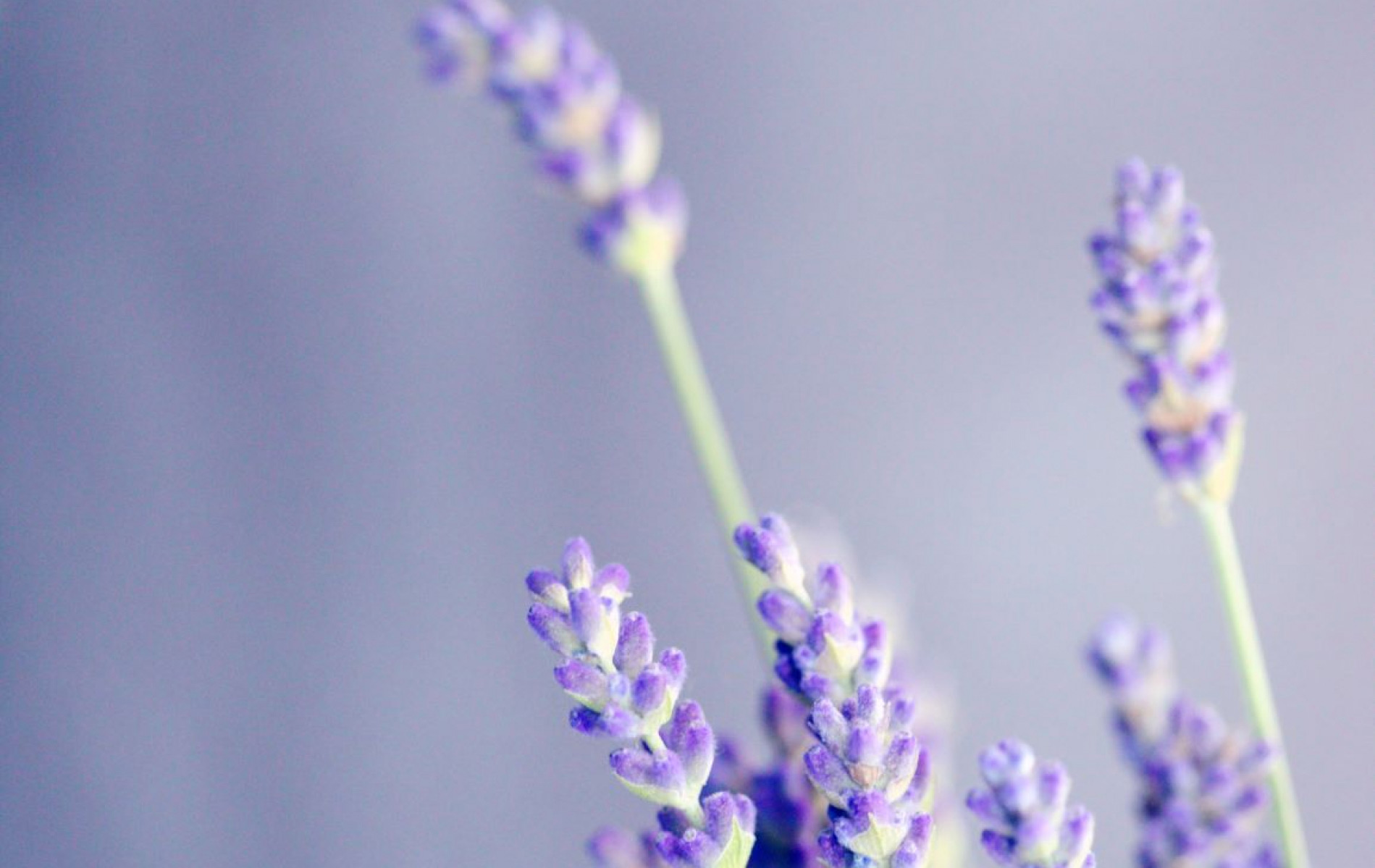 CPL have added several materials to our growing list of responsibly sourced ingredients. The most recent addition is the famous Lavender, a well-known flower with an aromatic clean note, a sweet fresh and floral accent, berry notes and a fine woody undertone.
We have two varieties of lavender on our palette, both of which we source from France. To meet with our Responsible Sourcing Policy our suppliers need to be mindful of any sustainable issues that can occur in the manufacturing process. Our suppliers of lavender ensure that the health and safety of the farmers is safe guarded working closely with them in the field to identify any risk and offer agricultural advice. They are provided with numerous technical and regulatory support including training. The lavender industry is very aware of the climate issues therefore in 2019 the Green and Lavender Project was launched. Our supplier is leading this initiative in order to implement sustainable cultivation of lavender and reduce the carbon footprint over the entire lifecycle. The goal is to reduce CO2 emissions and fossil fuel consumption by 50% in the lavender and lavandin sectors.
All our responsibly sourced ingredients are used by our perfumers to create more beautiful sustainable fragrances.
"Lavender is one of the oldest ingredients used in perfumery and even being classed as ancient it is still very important and very much used in modern perfumes. It blends harmoniously with oakmoss which is my favourite combination creating depth and naturalness to the fragrance"
- Kamila Lelakova, CPL UK Junior Perfumer.
Contact your local representative for more information on using our responsibly sourced ingredients within your fragrance.
Let's Create Together