Sustainability | Sourcing
We are committed to sourcing our ingredients responsibly to secure a stable, sustainable supply
Our commitments
We want to improve safety, environmental, social and business integrity practices.
This is why we're committed to working with our supplies for greater transparency. Rising pressures on the environment have significant impacts on our supply chains – which are vulnerable to natural disasters, water scarcity, and poor labour conditions. We are mitigating this risk by forging partnerships with our customers, looking at sustainable practices, and working with suppliers to aid in their implementation of these.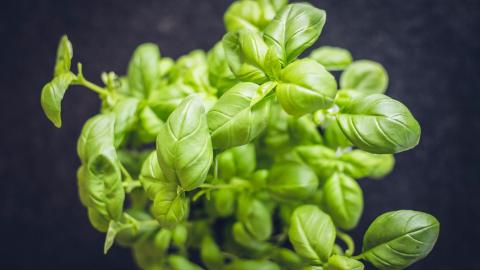 ---
Our buyers are essential to our ability to satisfy customer requirements, and so they must be able to adapt to rapidly changing environments and markets – while also ensuring a continuous supply of materials, that our quality expectations are met, and that their costs are competitive and consistent.
As well as this, we are constantly identifying sustainable sources of raw materials, diversifying supply, collaborating with suppliers to farm natural materials, and investigating sustainable synthetic alternatives. This makes us resilient and able to keep up with the growing demand for sustainable and ethically responsible items.
Partnership lies at the heart of our approach and is the key to developing successful relationships with our suppliers. We look for those with strong business ethics, a respect for their people, and an understanding of the need to preserve the environment.
---
Our Responsible Sourcing and Partnerships policy forms the basis by which we assess suppliers for their commitment to sustainability. We start with key suppliers and assess them through a program – evaluating our supply chains and driving compliance with defined standards in environmental protection, health and safety, social responsibility and business integrity.
---
We work in partnership with our suppliers, and encourage them to switch to greener methods of production where possible – to make life safer for their employees, and improve fairness and social responsibility.
This work is ongoing. Our Purchasing team are always working to generate more shared value with farmers, to help us to protect our supply chain and ensure we meet the sustainable expectations of today's consumer.
---
Case studies
We are committed to supporting the local suppliers and communities that help CPL Aromas to produce the world's finest fragrances.
Investing in responsible sourcing is also crucial to the future of our business, and we source all the materials we use as ethically as possible. We have a growing number of Responsibly Sourced Ingredients on our fragrance palette.
CPL Aromas announces responsible sourcing & partnership policy
View case study