Our Expertise | Our creative talent

Our creative, talented perfumers are among the most sought-after in the world

They harness their exceptional skills to produce fragrances that delight, and infuse happiness through scents.
The perfumery team is led by world renowned Master Perfumer, Christian Provenzano, CPL's Global Director of Perfumery. Christian has more than 50 years of experience in creating exquisite fragrances and an undisputed reputation for developing successful and original compositions.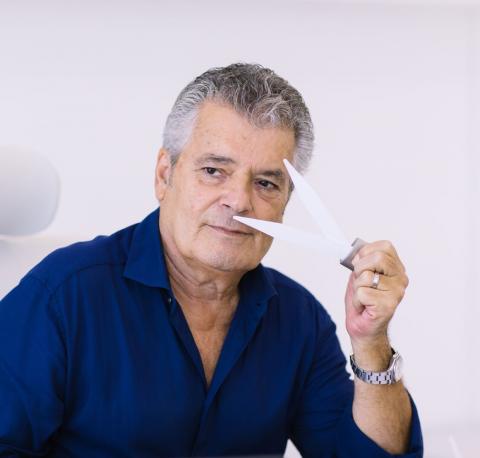 Our perfumers are enabled to succeed
Our perfumers have access to an extensive raw material palette with high quality ingredients including our exclusive technologies. Through our technologies and trend sets our creative team are able to keep sustainability at the forefront of their minds.
From brief to reality, together
We are always ready to work together to deliver outstanding scents. Our expert perfumers can harness an idea and make it a scented reality.
We have your application expert
Our perfumers are experts in one or more applications. When talking to our Perfumery team you'll be talking to a person who has worked with your application before and who can create expressly for it.