Sustainability | Our sustainability vision

Sustainable, honest, ethical and responsible working practices are integral to our business – and to the future of our industry

We're actively shaping standards and supporting the next generation of fragrance innovators through our sustainability vision.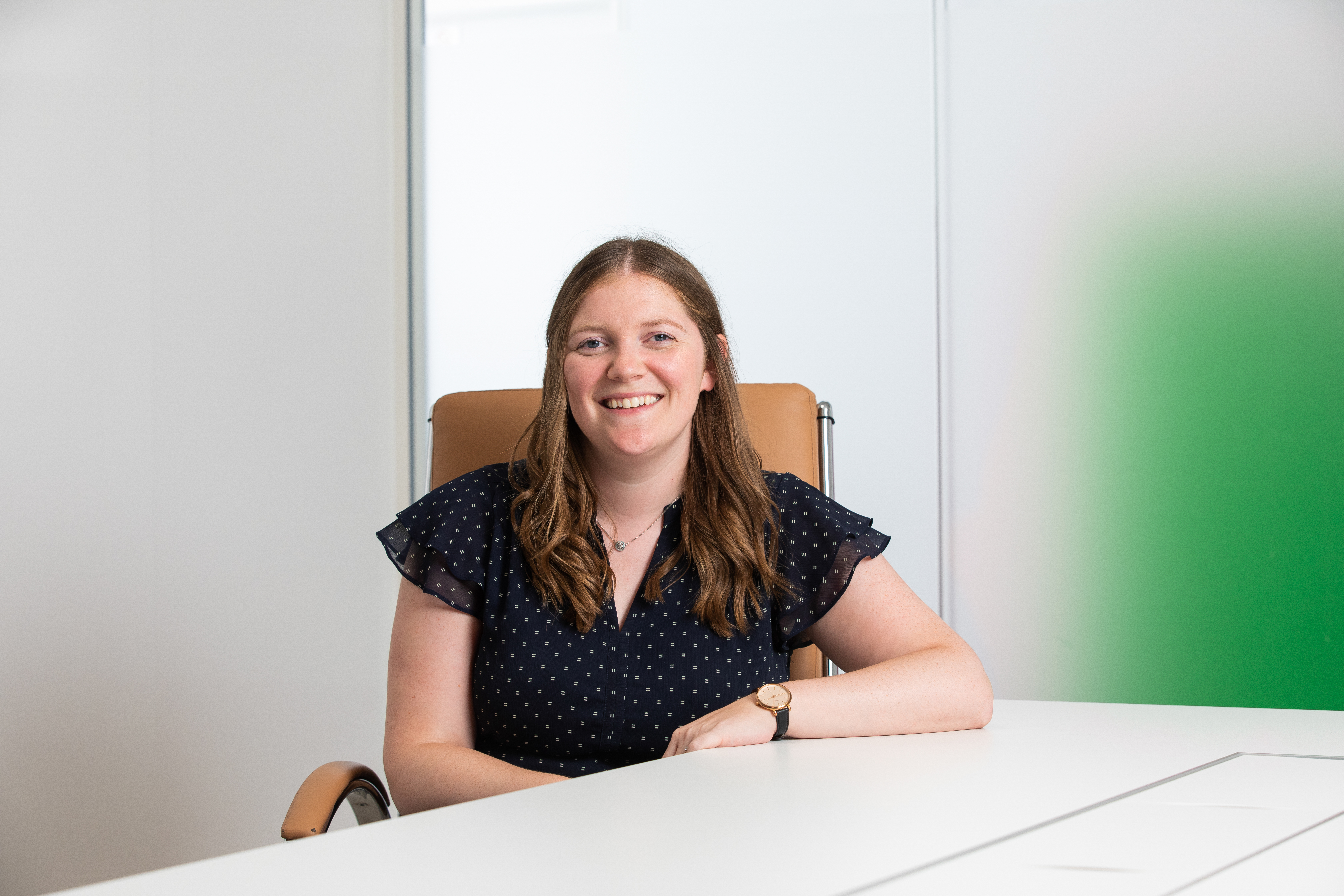 At CPL we care about future generations, and are committed to preserving our planet's resources. We all need to do whatever we can to look after our planet and its resources, which is why CPL's sustainability program is incredibly important to the company.

- Global Technical Director, Charlotte Purcell
View our Creative Talent
At CPL Aromas, we embrace our responsibility to integrate sustainability into every aspect of our business.
---
We want to meet the needs of today, without compromising on the needs of tomorrow. With this in mind, we've launched a new sustainability vision and strategy, to lead positive, transformational change.
In developing our sustainability strategy, we use the "circular economy" model. This means our aim is to maximise the efficacy of resources by increasing efficiency, keeping resources in use for as long as possible, and recover and regenerate materials to reduce waste.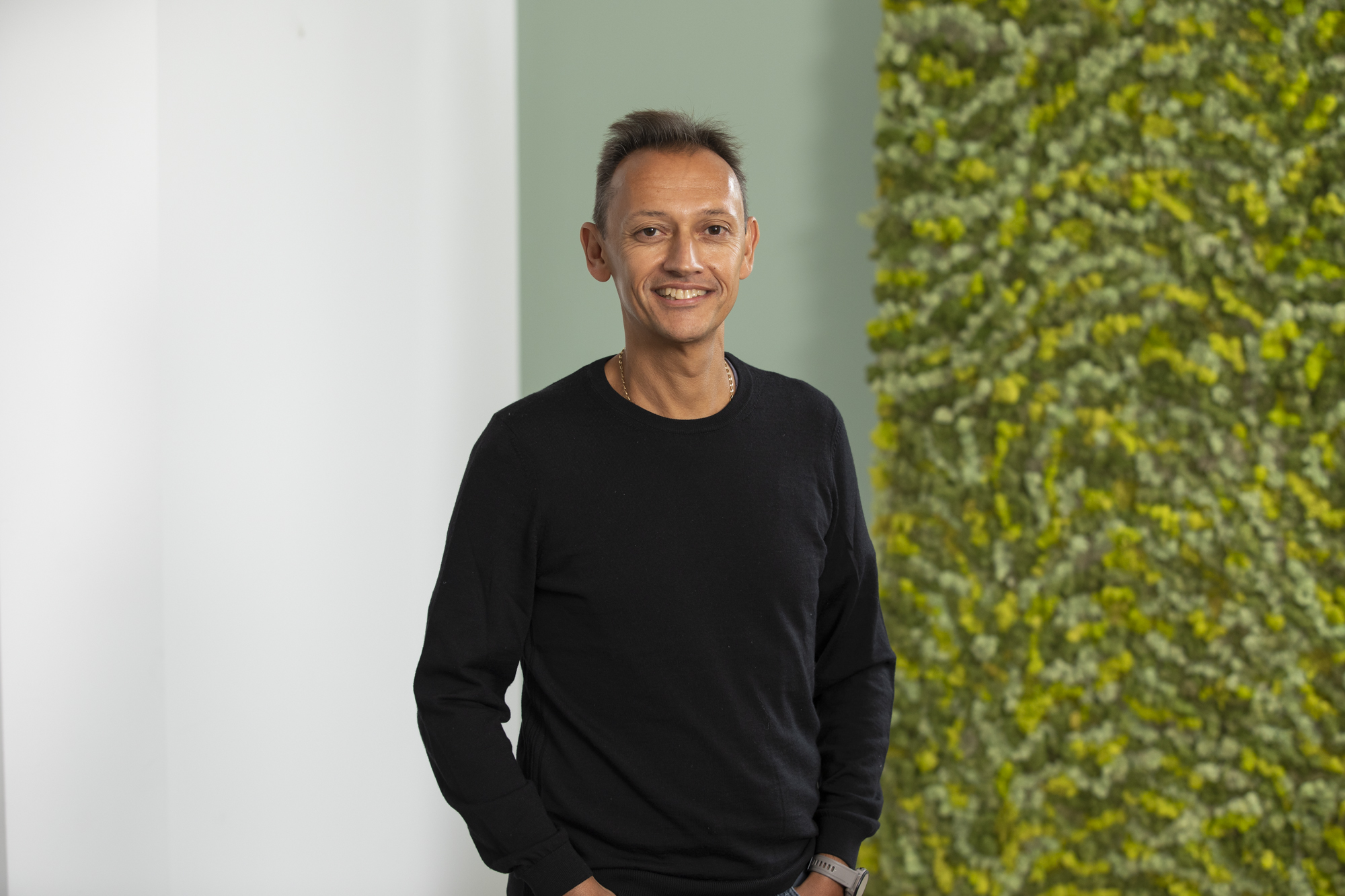 We don't want our sustainability efforts to be just a 'green tick' on the proverbial corporate agenda; something to think of once a year and then discard. We are convinced, now more than ever, that CPL's purpose is to play our part to change the world for good.

- CEO, Chris Pickthall
Our sustainability vision
Our four pillar approach to sustainability.
Our sustainability approach covers all aspects of our business, which is why we've designed our four pillars: environment, innovation, people, and sourcing.
---
The UN's Sustainable Development Goals (SDGs) are a call for governments, civil society, businesses, and the general public to act to end poverty, fight inequality, and tackle climate change.
The goals are interwoven and connected, but we have focused our business efforts on those where we can have the most impact.
---
We put together annual Sustainability Reports, developed in line with the Global Reporting Initiative (GRI) core models.
To request a copy of our current or one of our previous reports, please fill out the enquiry form
---
EcoVadis is the international sustainability benchmarking organisation, operating across 150 countries.
Our sustainability performance was evaluated according to 21 criteria across four categories: environment, labour and human rights, ethics and sustainable procurement practices. CPL's sustainability policies, initiatives and results were further analysed according to international CSR standards, the Global Reporting Initiative, ISO 14001 (Environmental Management) and the United Nations Global Compact.
The EcoVadis Platinum ranking means that CPL Aromas has been placed in the top 1% of companies in the Fragrance sector which participated in the 2021 EcoVadis Corporate Social Responsibility (CSR) assessment – this includes most major fragrance companies in the world.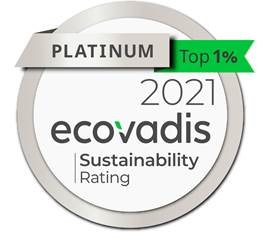 ---
Sustainability report
Our Impact Report is a condensed version of the full CPL Aromas Sustainability report for the year, highlighting CPL Aromas' key sustainability achievements.
Click here to view the Impact report