Our Fragrances | Our trend sets

Introducing: our Trend Sets

These innovative sets contain our fragrances which support our customers' requirements, aligned with fragrance trends and the wider industry, while maintaining our key focus on sustainability.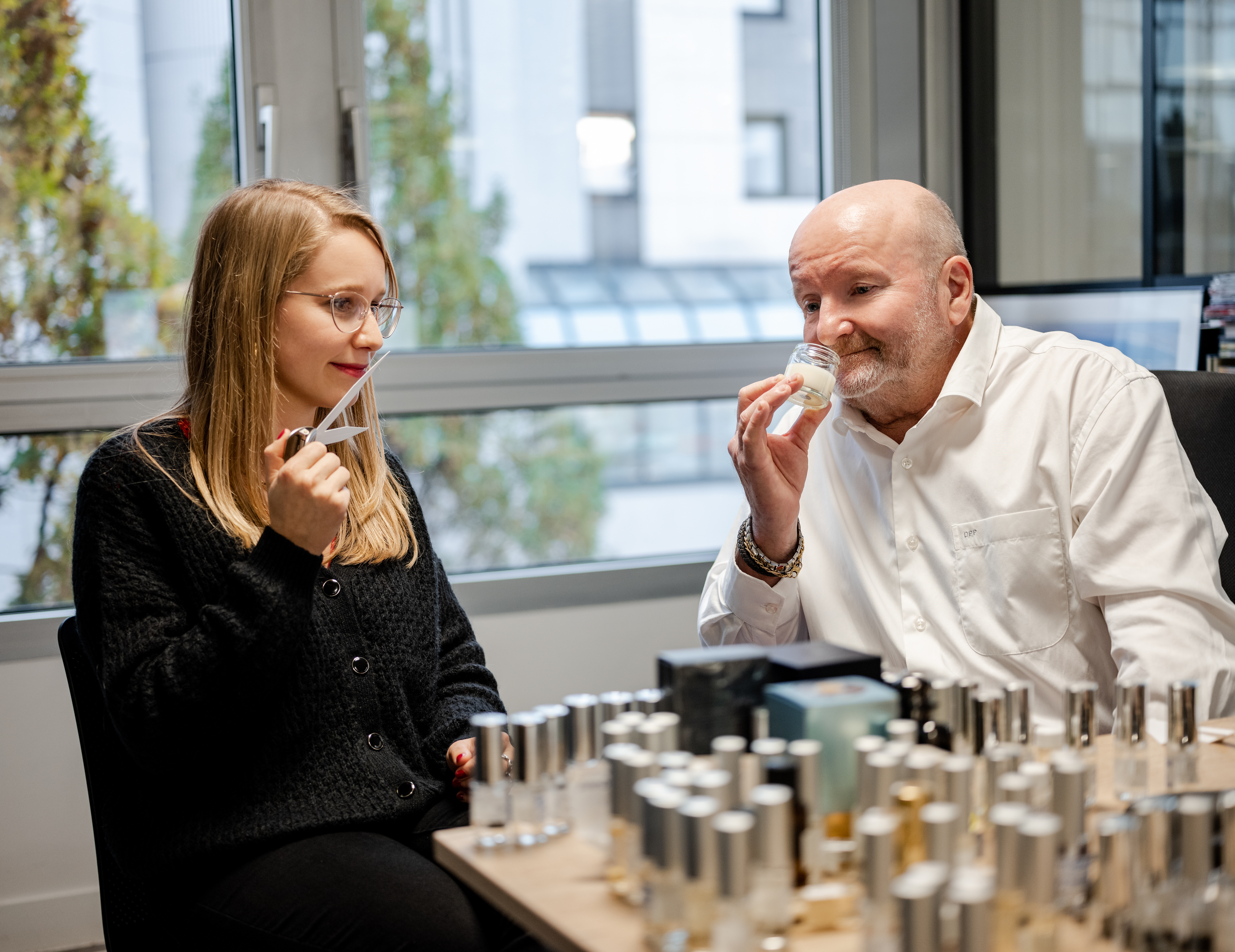 Fragrances will have to continue to adapt to the growing need for safety, sustainability and innovative trends, in all product formulations, but we have always done that and as perfumers, we love a creative challenge.

- Senior Perfumer, Dominique Preyssas
View our Creative Talent
NATURAL FRAGRANCES
We've developed a Naturals set of fragrances to fulfill the different requirement levels of our customers.
Within this set we have prepared three sets with different levels of stringency, all of them composed of 100% natural fragrances. Our customers' needs are always at the forefront of every project.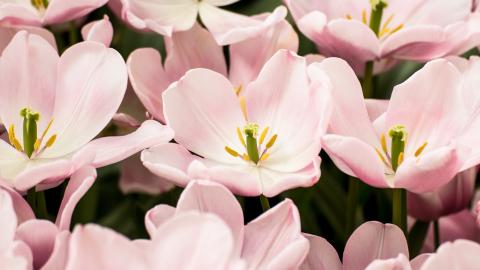 CLEAN FRAGRANCES
Clean fragrances are those which are free from features or ingredients which contradict the "clean" ethos.
Our clean fragrances tap into the growing trend of conscious consumerism and wellness, while remaining versatile and ready for use in a variety of applications.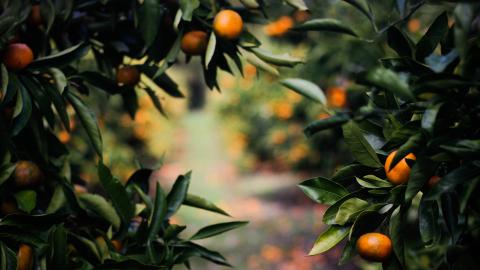 BIODEGRADABLE FRAGRANCES
Biodegradable products ensure we leave no trace and help reduce pollution.
The world is talking about the environment more, and how we can reduce our impact on it. Our Biodegradable Fragrances set uses only ingredients which are readily or inherently biodegradable.