Our innovations | AromaCore Bio

AromaCore bio banner

Patented biodegradable fragrance encapsulation technology

Watch AromaCore Bio video
AromaCore Bio combines the efficiency of encapsulation technology for long-lasting, great-smelling scent release for laundry applications, with the sustainability benefits of a biodegradable capsule and fragrance.
---
At CPL Aromas, we embrace our responsibility to integrate sustainability into every aspect of our business. We recognized the need to develop an encapsulation technology that is efficient and friendly with our planet. The result of our research and development is AromaCore Bio.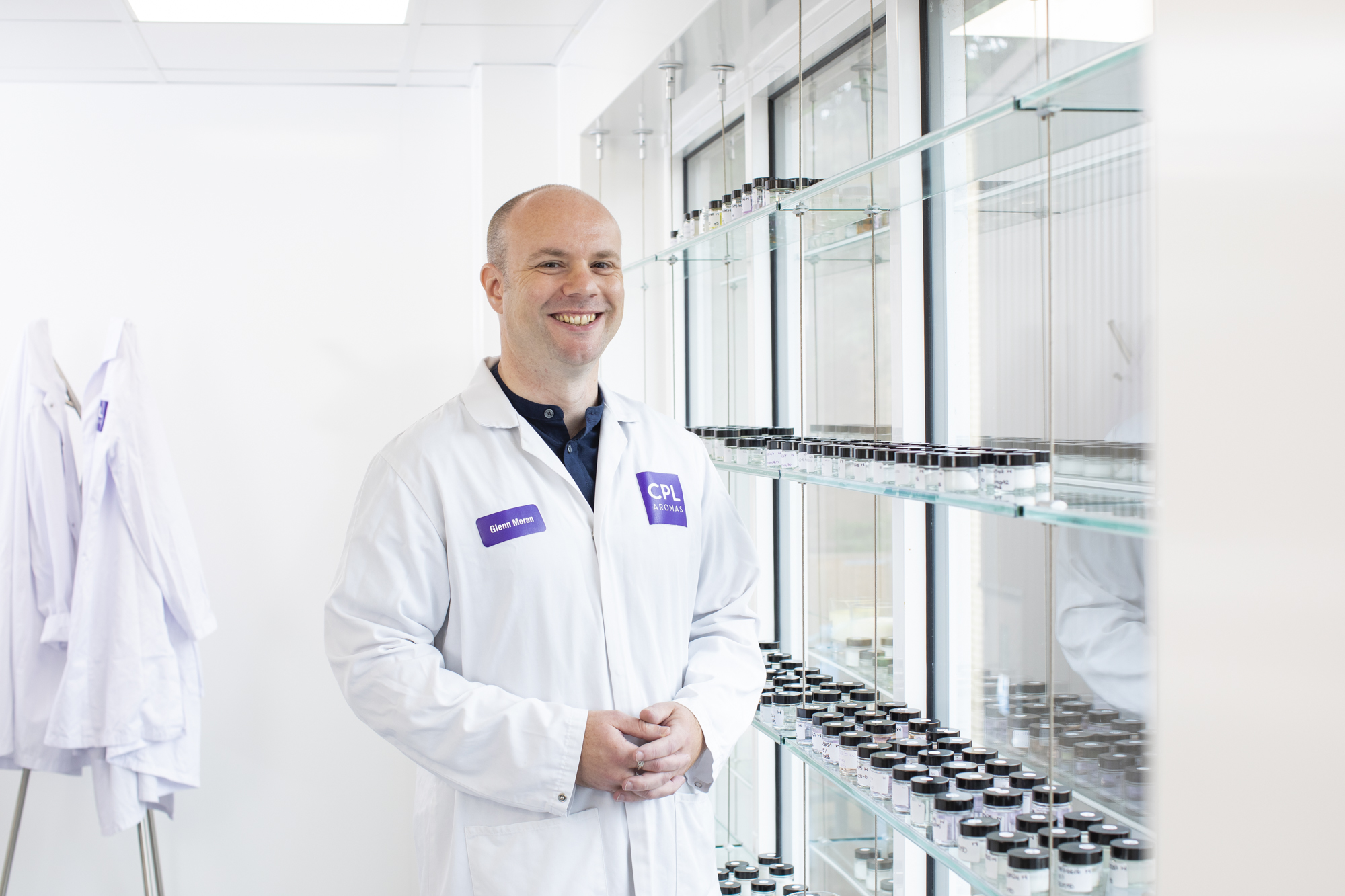 Our new AromaCore Bio capsules are a result of over four years of Research and Development by our team. They match the performance and stability of our previous technology whilst being Biodegradable and Vegan

- Group Analytical Manager, Glenn Moran
---
AromaCore Bio is a patented biodegradable fragrance encapsulation technology developed by CPL Aromas' research chemists. AromaCore Bio delivers longer-lasting fragrance performance for fabric care applications, while also fulfilling our sustainability promise.
---
Traditionally, fragrances are made in a way that means top notes fade quickly – leaving only base notes behind. AromaCore Bio provides a whole fragrance that remains active and smells wonderful for weeks. This patented, vegan-friendly technology cleverly encapsulates CPL Aromas fragrances within a biodegradable capsule wall, which can survive water and heat, but which gives a controlled release of fragrance when dry. When used, friction releases the fragrance, allowing it to burst out through the capsule walls, continuing to give a beautiful, long-lasting scent to your applications.
---
Due to their >60% biodegradability in 28 days the capsules are recognised as being ultimately biodegradable and as such meet the requirements of 'Microplastics Regulations'.
The shells has >70% Natural Origin Content
Our capsules for AromaCore Bio are fully vegan compliant
AromaCore Bio capsules use encapsulatable fragrances that have a minimum biodegradability level of 90% (readily and/or inherently biodegradable)
---
AromaCore Bio
The biodegradable fragrance encapsulation technology by CPL Aromas