Our Company | Our principles

Our principles echo CPL Aromas' ethos

and reflect the company's strategy and its undivided commitment to sustainability.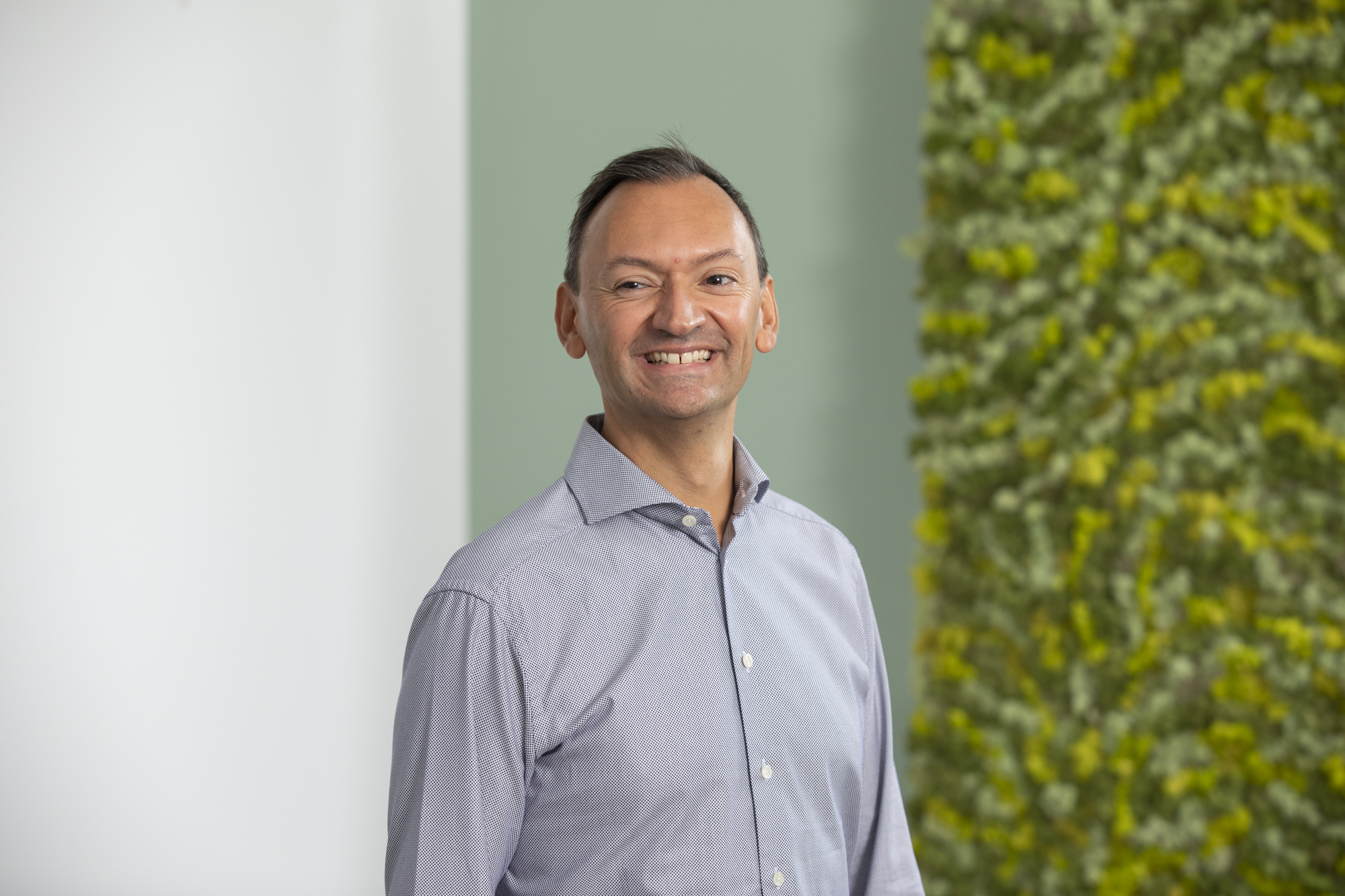 It is a great time for CPL Aromas. The company's ethos of innovation, family, independence, sustainability and great customer service shine through in our daily work. We wanted our Principles to reflect how we do business every day, so we simplified them and put them front and centre. We hope to live up to them every day!

- Chief Operating Officer, Nick Pickthall
View our Creative Talent
Our Principles are the basis on which we work. As we are in the Fragrance industry we decided to reword them using the industry standards of Essence, Formula and Ingredients.
---
The Essence (or Vision for CPL Aromas) comes down to one simple sentence: "Infusing happiness through scents."
The Formula (or the company's mission) shows what CPL Aromas does in inimitable fashion: "We bring success to our customers through innovative fragrances, outstanding service and a human touch".
And last but not least, the Ingredients (or values over which the company is built) – are Quality, Responsibility, Sustainability Mindset, Independence and Family Pride. They closely reflect our strategy of remaining a family company, independent and committed to sustainability. Last but not least, they address the company's pursuit of innovation and superior quality in delivering customer solutions.
Quality
We accept only the best in what we do and innovate constantly.
Responsibility
We do good through our work and contribute to the well-being of society .
Sustainability Mindset
We care about the future generations and are committed to preserve our planet's resources.
Independence
We alone decide our future and our freedom allows us to be truly creative.
Family Pride
We nurture long-term relationships and encourage trust and respect.
Our Company
We're the largest fragrance-only fragrance house in the world
CPL Aromas is home to some of the world's leading perfumers, and we're trusted by top brands to translate their creative vision into beautiful scents – we only accept the best in what we do and innovate constantly, covering everything from fine fragrances to personal care and even household products.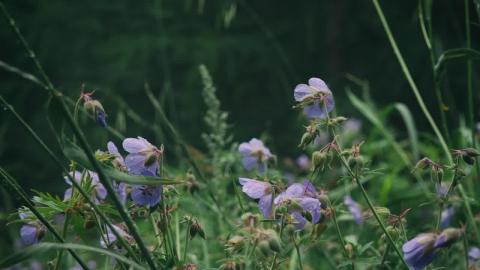 OUR INNOVATIONS
Our innovative technologies supply our creative teams with endless possibilities to meet our customer demands.
Behind the scenes we have an extensive team of specialists working on projects that align with our brand identity and the ingredients we commit to, whilst also offering a unique and exclusive product for our customers. The CPL technologies extend the opportunities on our perfumer's palette, opening the door to an exciting new world of creativity.
AromaFusion

AromaGuard

AromaSpace

A blend between Headspace technology and the unique knowledge of CPL Aromas' perfumers
View Technology
EcoBoost

InsectaGuard