Our Expertise | How we create together

We've always challenged convention

Our business is structured around creating. We invest in our research and development facility so our people can innovate freely, share ideas, and challenge themselves – and each other.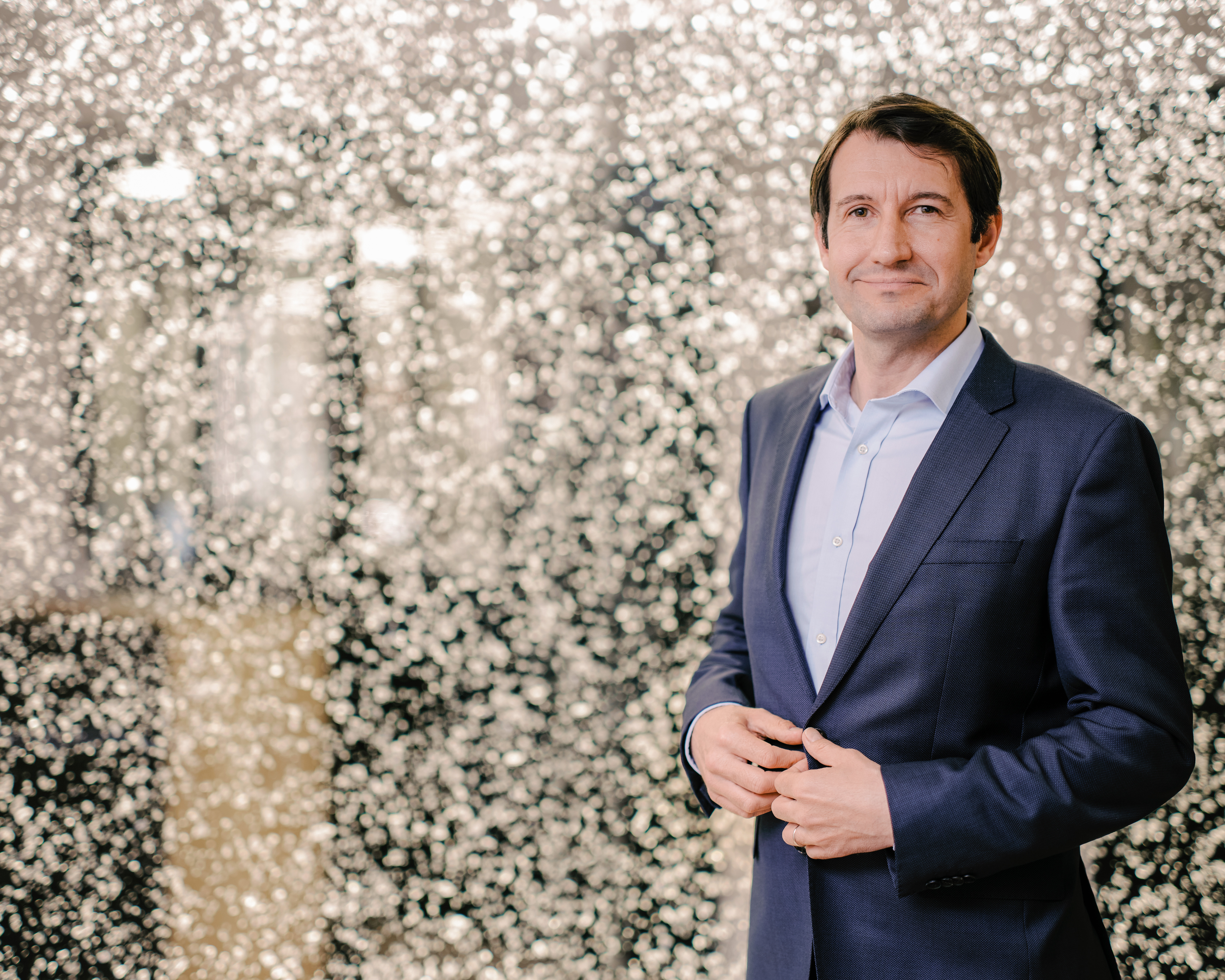 We work together to respond and interpret the customer's request, the goal is to create a tailor-made perfume to satisfy and embody the idea the customer has in mind.

- Senior Perfumer, Oliver Maurel
View our Creative Talent
---
We take innovative approaches and directions to solve the challenges of fragrance development that our clients face. This helps us create breakthrough products that have already revolutionised existing markets, and unlocked entirely new ones.
We encourage our employees to regularly take time away from their day-to-day work to explore ideas, enhance their talents, and break new ground.
Our approach creates inspiring results for clients – we've already seen this through our AromaFusion, EcoBoost and AromaGuard technology.
We never shy away from extreme challenges. Instead, we see them as something to embrace: an opportunity to learn, master new technologies, and help our clients reap the rewards.
Step 1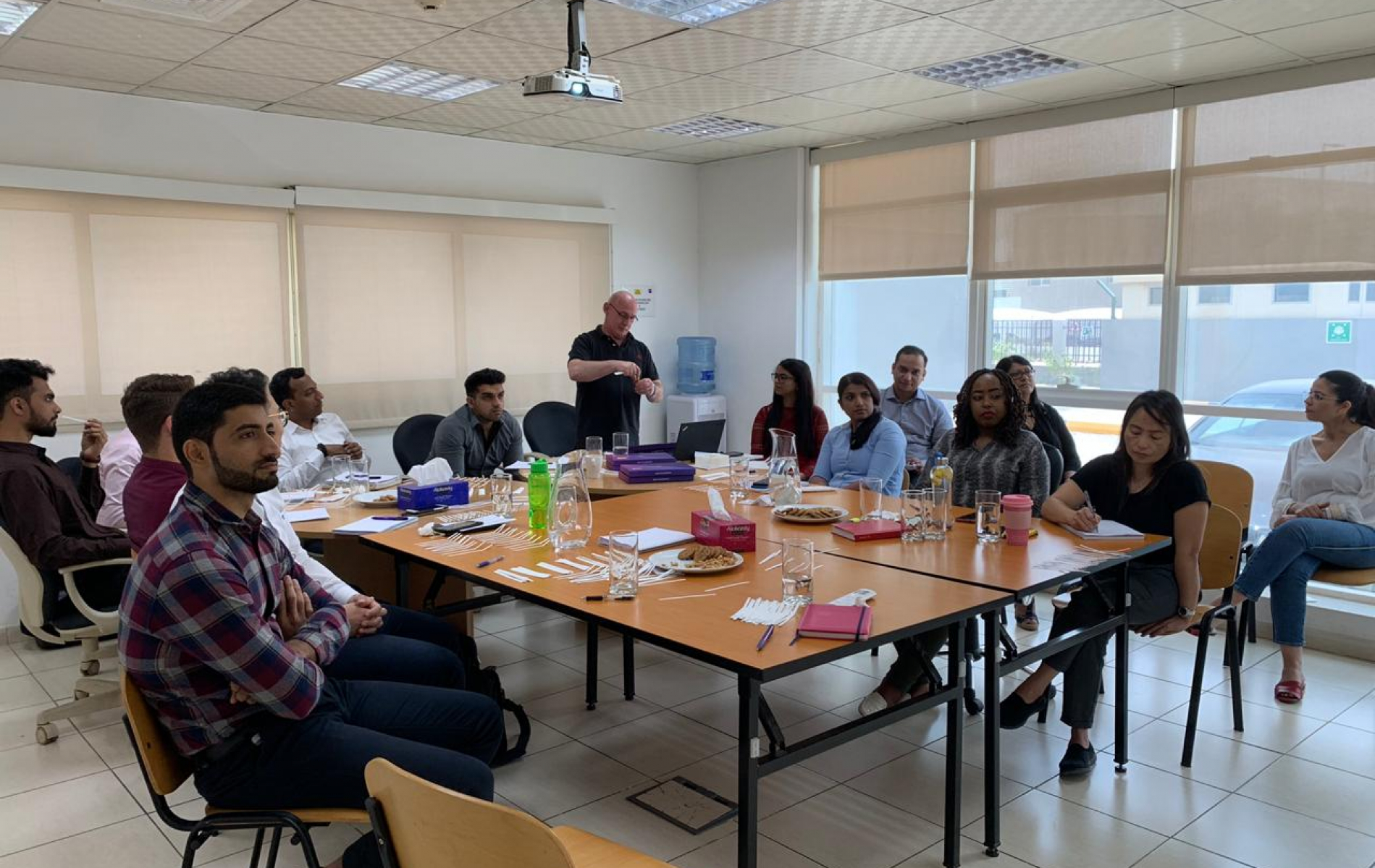 When we receive a brief we work with you (the customer) to understand the brief and what is required, from product formats to dosages, plus any claims you wish your product to make and any regulations that need to be met. We work with you to understand the fragrance direction you envisage the product taking.
Step 2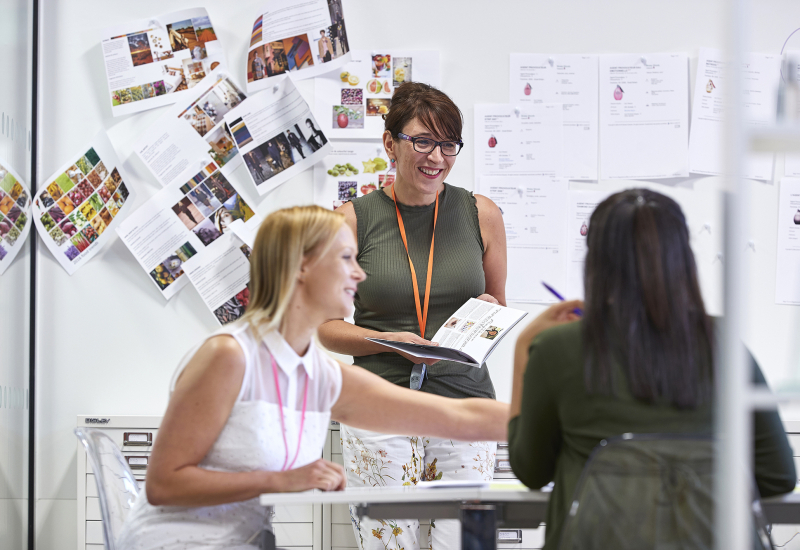 Teams include;
Marketing, evaluation, perfumers
We work together to solve the brief. A CPL team of experts meet to discuss the brief and how we can deliver the best outcome to suit the needs of the customers. We then work on delivering above and beyond the brief to get the best results, calling on our extensive fragrance library and creative perfumery input.
Step 3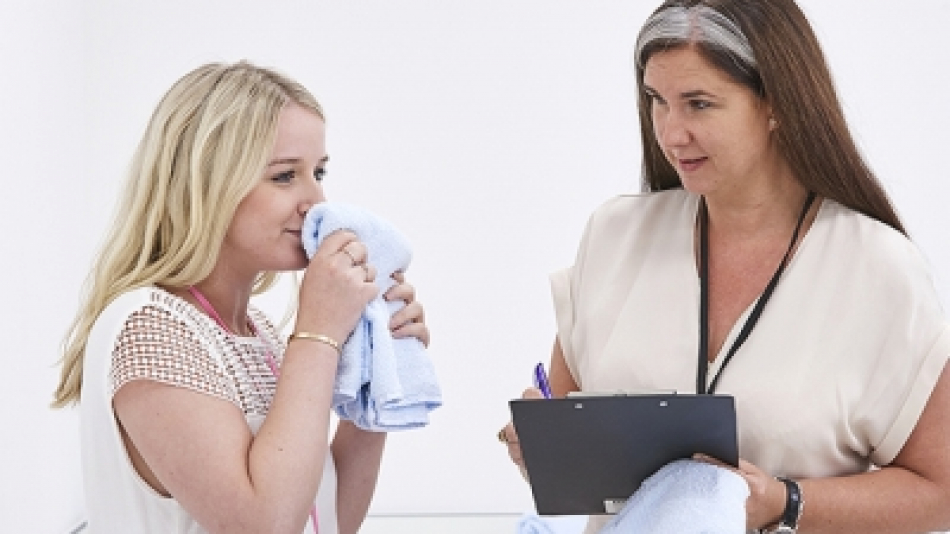 Teams include;
PPD, Regulatory, Customer Service
We work together to test the scents to ensure the fragrance is of the highest quality, and matches your regulations too. Once fragrances have been selected we ensure they solve the brief through various forms of testing, like in-house panel tests. Our Regulatory team ensures the fragrance is inline with both CPL regulations and that of the customer.
OUR INNOVATIONS
The fragrance industry is fast moving, and we're at the forefront of change.
Our innovative technologies supply our creative teams with endless possibilities to meet our customer demands.
Behind the scenes we have an extensive team of specialists working on projects that align with our brand identity and the ingredients we commit to, whilst also offering a unique and exclusive product for our customers. The CPL technologies extend the opportunities on our perfumer's palette, opening the door to an exciting new world of creativity.
AromaFusion

AromaGuard

AromaSpace

A blend between Headspace technology and the unique knowledge of CPL Aromas' perfumers
View Technology
EcoBoost

InsectaGuard