France | Our Creative Talent
Olivier Maurel
Senior Perfumer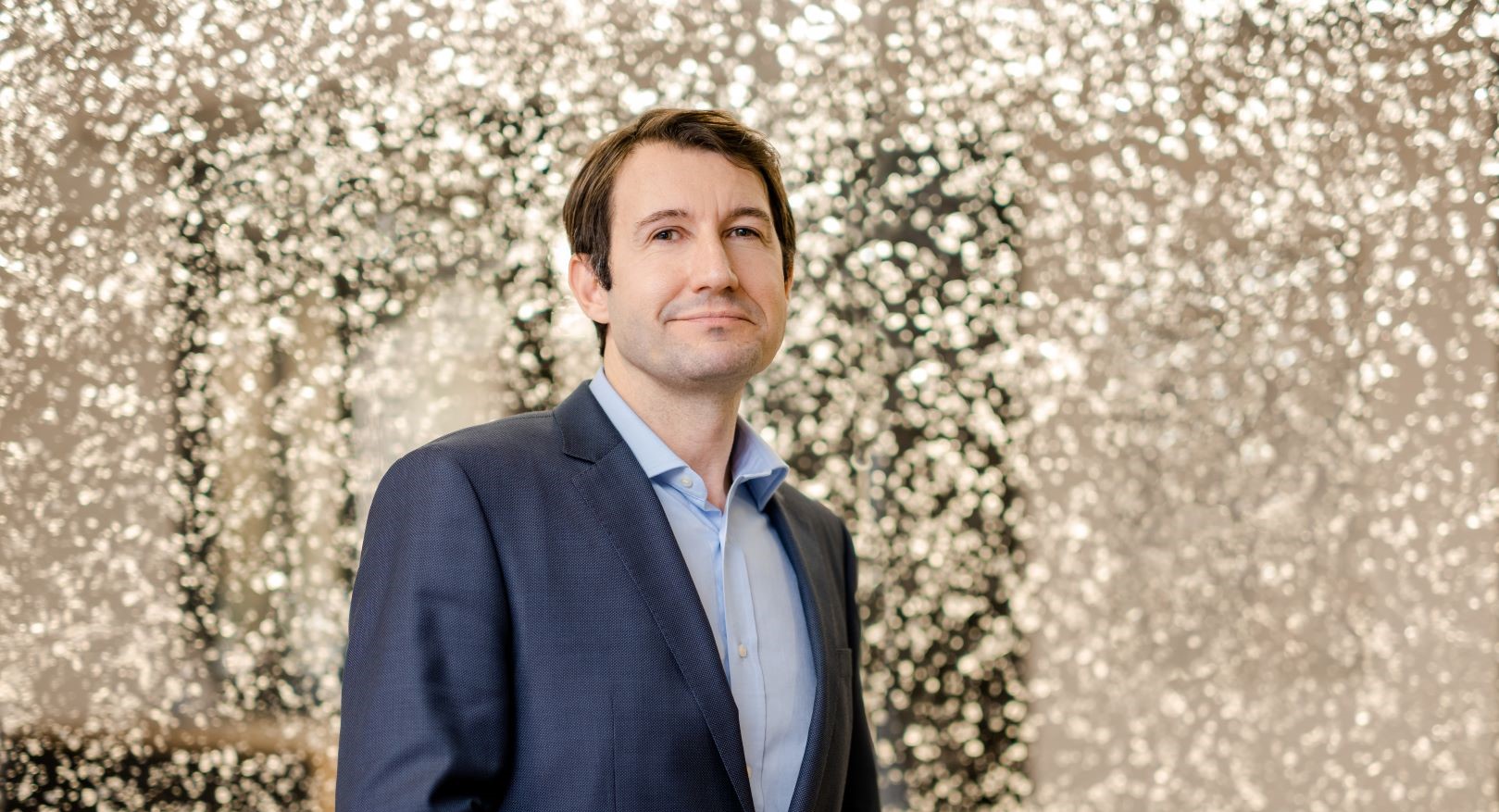 I am constantly improving my knowledge because I think in this job, you can never finish learning.
Originally from Grasse in the South of France, Olivier grew up surrounded by the fragrance world.
---
His father, a perfumer at Robertet was a huge influence and imparted his passion and shared his knowledge with Olivier who soon followed in his footsteps.
Olivier started his fragrance journey at Robertet where he discovered the magical power and beauty of natural raw materials.
Moving to Italy and expanding his knowledge in numerous roles in the perfumery segment he channeled his passion, determination and devotion to perfumes.
Olivier joined CPL Aromas is 2014 at the creative center in Paris as a perfumer and brings with him an approach towards perfumes that is extremely precise, professional and ever evolving while remaining true to the values and traditions of Grasse and his heritage.
Fragrance can mean so much to so many people, what does it mean to you?
I think a fragrance allows you to distinguish yourself, to assert your personality and to take care of yourself.
As a perfumer, what do you call upon for inspiration when creating a fragrance?
A lot of the time I have to respond and interpret the customer's request, the goal is to create a tailor-made perfume to satisfy and embody the idea the customer has in mind. I often imagine the scent that I have to create in my head, interpreting the customer's idea with my spirit of creativity. It's great being able to share my knowledge and years of experience with a customer.
Outside of perfumery Olivier likes to stay active with tennis, swimming, running and listening to music or reading a book. He also loves to be outside absorbing the positive energy that nature can bring. "These activities help me to relax and enhance my creative inspiration for work"
"I think in the future, fragrances will be increasingly subject to regulatory constraints but it will always be present forever because it has existed since the period of Antiquity."