Featured | 10 May 2022
CPL Aromas' Financial Results 2022
CPL Aromas announces a strong financial year, setting up sustainable growth for years to come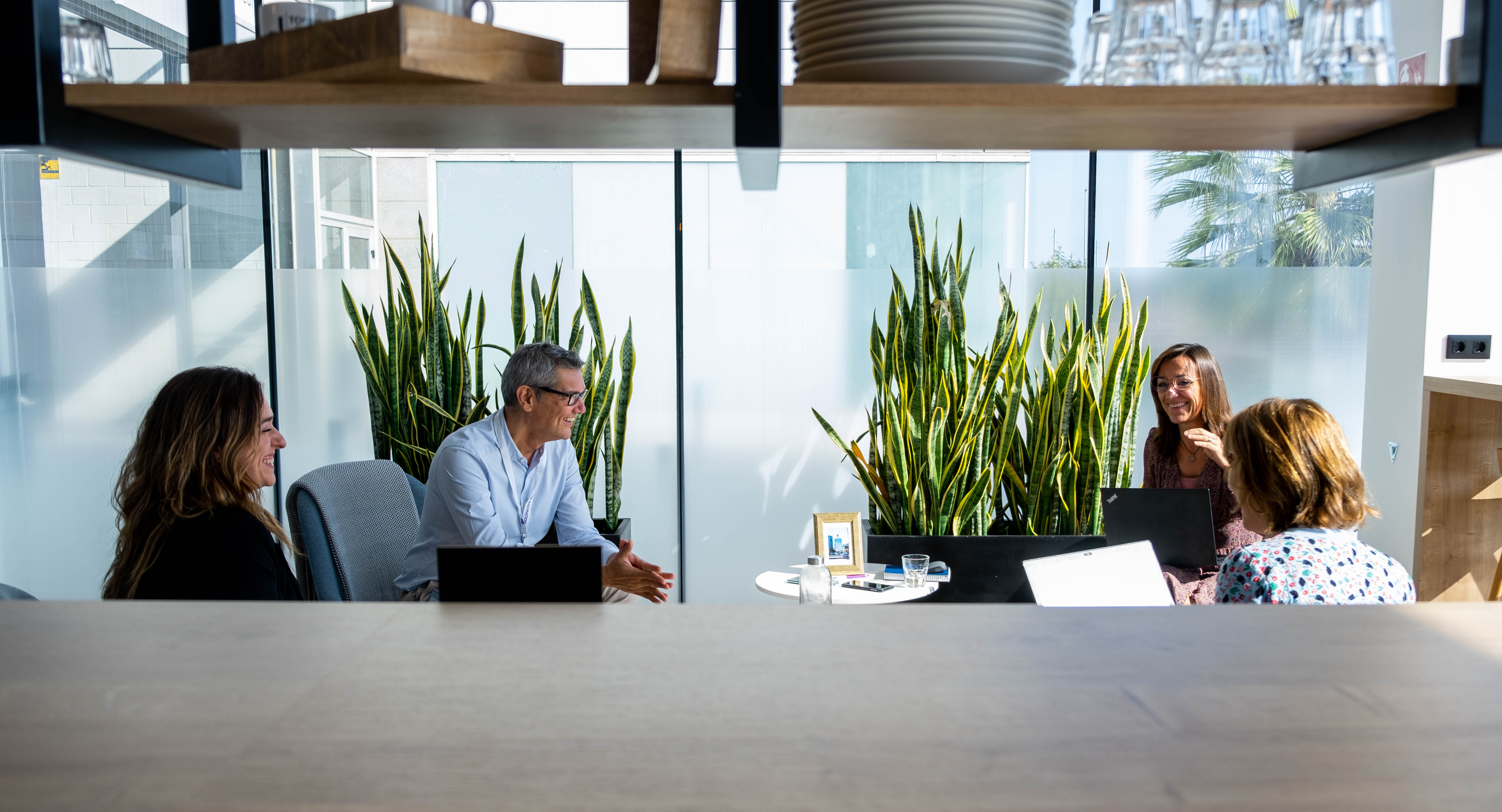 March 2022 was the end of a strong financial year for CPL Aromas, the independent, family-owned global fragrance house. This was a year of financial growth compared both vs the previous year and vs 2019, the year before the pandemic. It was also a year with great results in other areas, with exciting innovation driven by R&D and great steps in their Sustainability pledge.
Sales grew by 16% to £130.6m for the year to March 2022, or 22% vs prior year at constant exchange rates. As a global company, CPL saw the strongest growth in India (+59%), the Middle East region (+31%), the UK (+35%) and the EU (+21%).
Raw material prices and supply were a significant and ongoing challenge throughout the year. This trend is continuing into the new financial year, compounded by the energy crisis.
In the last fiscal year, the company launched a new office in the Philippines and a new Creative Centre in Guangzhou, to be closer and deliver more efficiently to customers in these regions.
CPL Aromas' R&D team continued to drive the company's need for relevant innovation, with great launches in technologies, trends and claims, such as EcoBoost Plus. This sustainable technology allows CPL Aromas' customers to save costs whilst not losing any quality in their finished product – and can save its users an average of 94% of emissions generated by a fragrance. Fragrances utilising the company's technologies grew significantly in the past year, including a +63% growth in AromaFusion sales and +19% growth in EcoBoost.
As stated on the company's recently released Sustainability Report, CPL Aromas has continued moving ahead on its path towards its 2030 Sustainable Goals – improving on its four pillars: people, environment, sourcing and innovation. For the steps already taken towards this goal, EcoVadis has awarded CPL Aromas with its Platinum certification in 2021, their highest honour and one which is bestowed upon less than 1% of companies in the industry.
The pandemic gave a new focus to CPL Aromas' philanthropic collaborations: in 2021, the company gave its highest donation ever to CAFOD (£455k) and asked it to be at least partially used to alleviate the extreme suffering in developing countries due to COVID. In India, CPL continued to support the NAB Perfumery School for the visually impaired, together with NAB University, to help visually impaired people with a keen sense of smell to build a better future for themselves. Its classes, which had been suspended due to COVID, resumed in 2021 and NAB celebrated its first graduate class, with CPL hiring one of the alumni for a role in their offices in India. CPL Aromas continues to look for additional donors for this effort, to expand it further.
COVID continued to have an impact on the results, but CPL has demonstrated the strength of its global operations by minimising disruption while continuing to support staff.
Chris Pickthall, CEO of CPL Aromas, commented, "We are very pleased with our financial results. I would like to thank our fantastic teams around the world for the success, the trust of our customers and our many partners and friends around the world. It was again a complicated year that we came through well. This year also has significant and different challenges. We pray for peace in Ukraine. We will focus on delighting our customers and acting in a sustainable way and true to our values".
The company looks forward to working together with their customers and partners to continue infusing happiness through scents.
"Let's create together".