Featured | 21 January 2022
In-cosmetics 2022
CPL Aromas to showcase the present and imagine the future at in-cosmetics 2022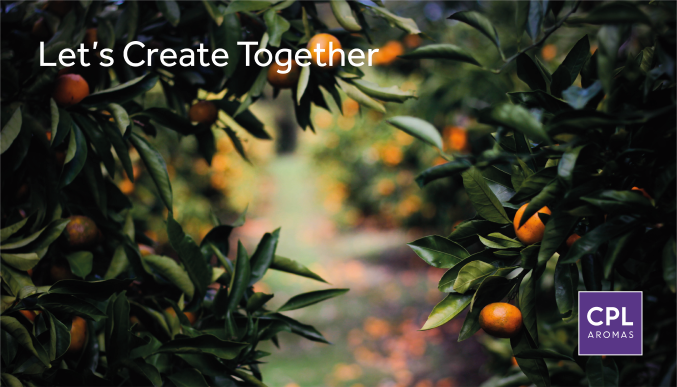 CPL Aromas, the largest fragrance-only fragrance house in the world, will discuss the present and rethink the future at in-cosmetics Paris, on 5-7 April 2022. Their stand will feature three pillars, two of them describing the key aspects of the business: "Contemporary Authors" focusing on CPL aromas' creative teams and perfumers, and "Positive Beauty" with a focus on technologies & Sustainability. The third pillar, "Fragrance Horizons", will offer a more artistic take on confidential perfumery enabled by the company's capabilities.
In choosing these topics, CPL Aromas provides its own interpretation of the most relevant trends in the coming years. With them, the company hopes to offer a new way of thinking, new ideas and new solutions to accompany industry professionals in their future developments. Building on 50 years of CPL Aromas' past, the company's expertise will be on display, in a show of history, leadership and growth – including the digitalisation in progress, to target the new generation's business owners.
"We are so pleased to be back to this important European exhibition. The whole CPL Aromas team have worked hard to prepare a very relevant show to our partners and our existing and potential customers, and to the European market in general", said Cécile Le Cerf, General Manager of CPL Aromas France. "We are looking forward to the discussions and creations this stand will inspire".
CPL Aromas invites everyone to join them at the stand T50 in the Fragrance Zone, for a lively discussion about the future of the industry and the discovery of beautiful fragrances. Let's create together.