Featured | 11 November 2020
Sustainability steps at CPL Aromas
CPL Aromas believe that a sustainable future is the way forward and we are embracing our commitment to put sustainability at the heart of every aspect of our business.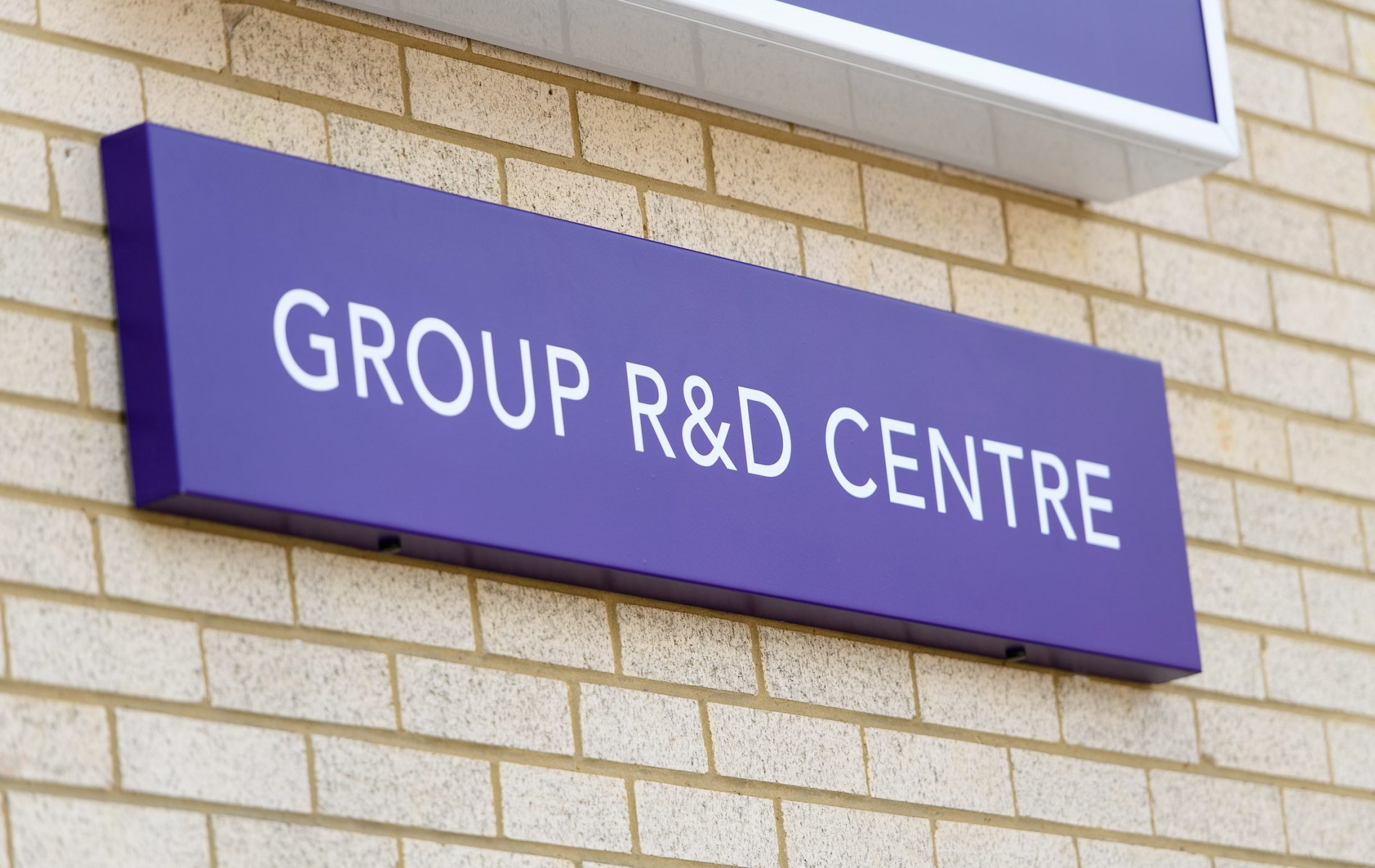 To reduce our footprint on the planet, we have been working on reducing our waste-to-landfill through increased recycling and regeneration. In the Sustainability Report we published this year we reported that in 2019 CPL recycled over 600 tonnes of waste and the global operation teams have continued to work extremely hard to find alternative methods of disposal.
Brixworth, our manufacturing site in the UK, have so far this year recycled 70% of their total waste. Here are just a few ways this has been made possible:
All of the drums collected from this site are fully recycled-remanufactured
All of the steel drums used are produced from recycled material – the drums are also 100% recyclable
The Plastic Poly Containers are recycled after use – when they are finished with, the drums can be recycled into non-food use products such as playground soft tarmac
Plastic drums are washed, shredded and passed to a plastic processor for recycling
All the small metal tins are crushed and passed onto a metal processor for recycling
IBCs (bulk containers) are washed – the resulting drain water is captured and held in holding tanks; tests are carried out until they comply to be released into the sewer
Not only has the Brixworth site managed to recycle 70% of waste but have used 29% of waste for energy recovery and just the remaining 1% to landfill.
Other sites around the world are working hard to find and use alternative methods of disposal – such as the CPL site in Dubai, who diverted over 23 tonnes of industrial waste from landfill to a local cement factory, where it gets incinerated for energy recovery.
CPL's ultimate goal for waste is to eliminate it all together. A circular economy is vital for waste management and we aim to have zero waste to landfill by 2030.
Contact us to jointly develop fragrances which not only make your applications the best they can be, but also do not impact the planet on your route to success.
Let's create together.