Featured | 03 March 2021
Responsibly sourced cinnamon bark oil
In February 2020, CPL Aromas issued its Responsible Sourcing and Partnerships Policy. We did this to build on our sustainability strategy and to ensure our ingredients are responsibly sourced to secure a stable, sustainable supply.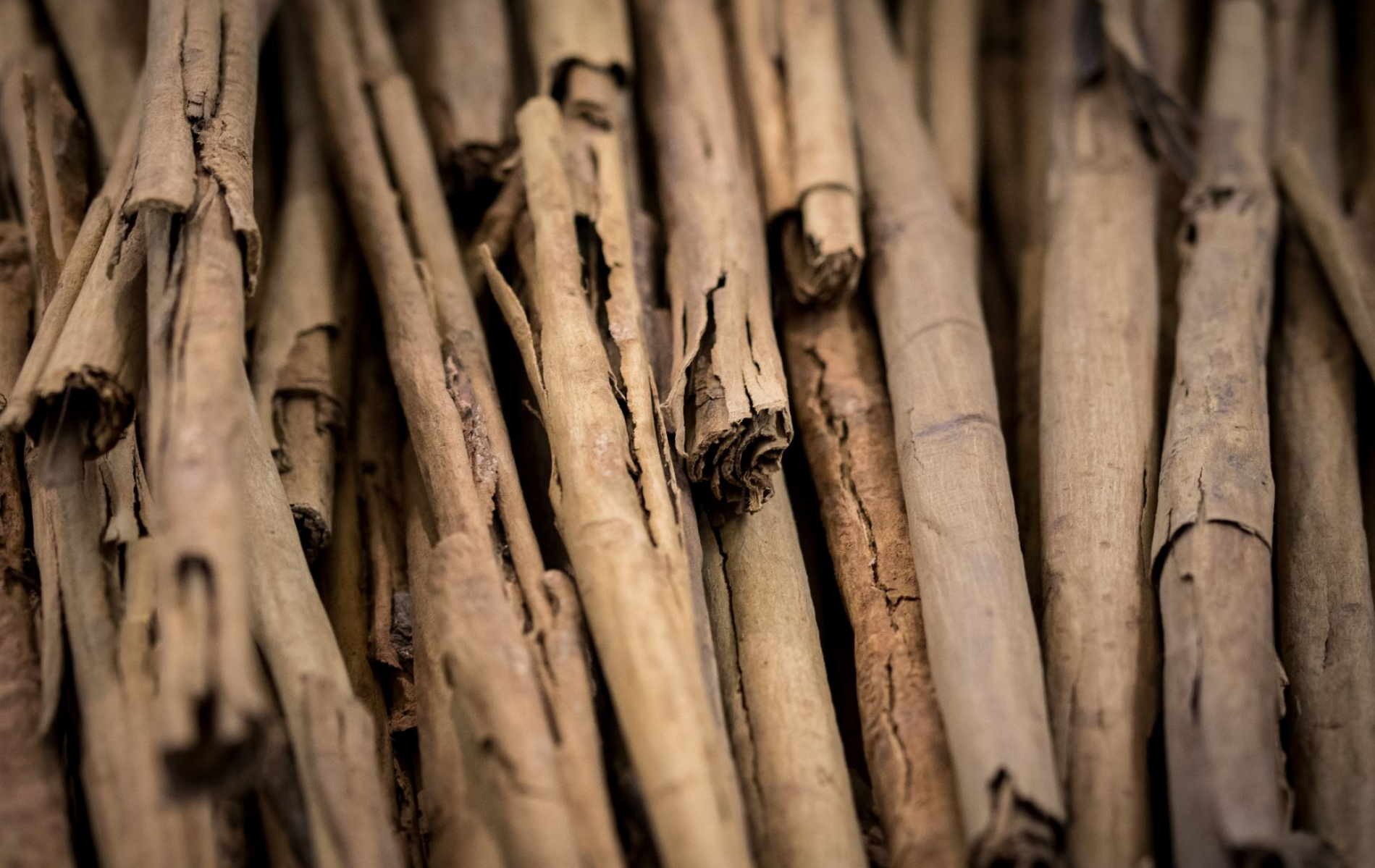 We are committed to working in partnership with our suppliers for greater transparency and to improve safety, environmental, social and business integrity practices across the board. You can read more about our Responsible Sourcing and Partnerships Policy here.
CPL have added several materials to our growing list of responsibly sourced ingredients. The most recent addition is Cinnamon Bark oil, a powdery, sweet, tasty note with a spicy note of the cinnamon bark, it has a strong woody and cinnamic character.
Cinnamon is obtained from the inner bark of a tree species that is native to Southern India, at CPL we sourced our Cinnamon Bark from Sri Lanka and Madagascar.
In order to protect the ecosystem, in Madagascar our supplier is fully involved with a reforestation project. Cinnamon trees have been replanted since 2018 additionally to cinnamon seedlings in the nursery additionally only the branches are cut, roots are not damaged so the tree can continue to grow with new branches.
Farmers cut branches at ground level and remove leaves, without damaging roots. They wash and then scrape the outer bark. Then, they remove the inner bark and let it dry several days. Leaves are used to make Cinnamon Leave essential oil or left on the ground for soil fertility. There is no waste as any left-over wood is then used as firewood for distillation.
All responsible ingredients are used by our perfumers to create more sustainable products.
Cinnamon is a very important ingredient for perfumery. Not only for its characteristic notes, but also the warmth and comfort it can convey in a composition. It blends particularly well with ambery and balsamic materials, and I love it combined with cedar and sandalwood notes.
Kevin Mathys, Perfumer Dubai.
Contact your local representative for more information on using our responsibly sourced ingredients within your fragrance.
Let's Create Together