Featured | 07 April 2020
CPL Aromas focuses on the health and wellbeing of our staff
Today, 7th April 2020, is the United Nations World Health Day. At CPL Aromas, the health and wellbeing of every staff member is important, and as an employer of choice new ways are always being sought to improve their conditions.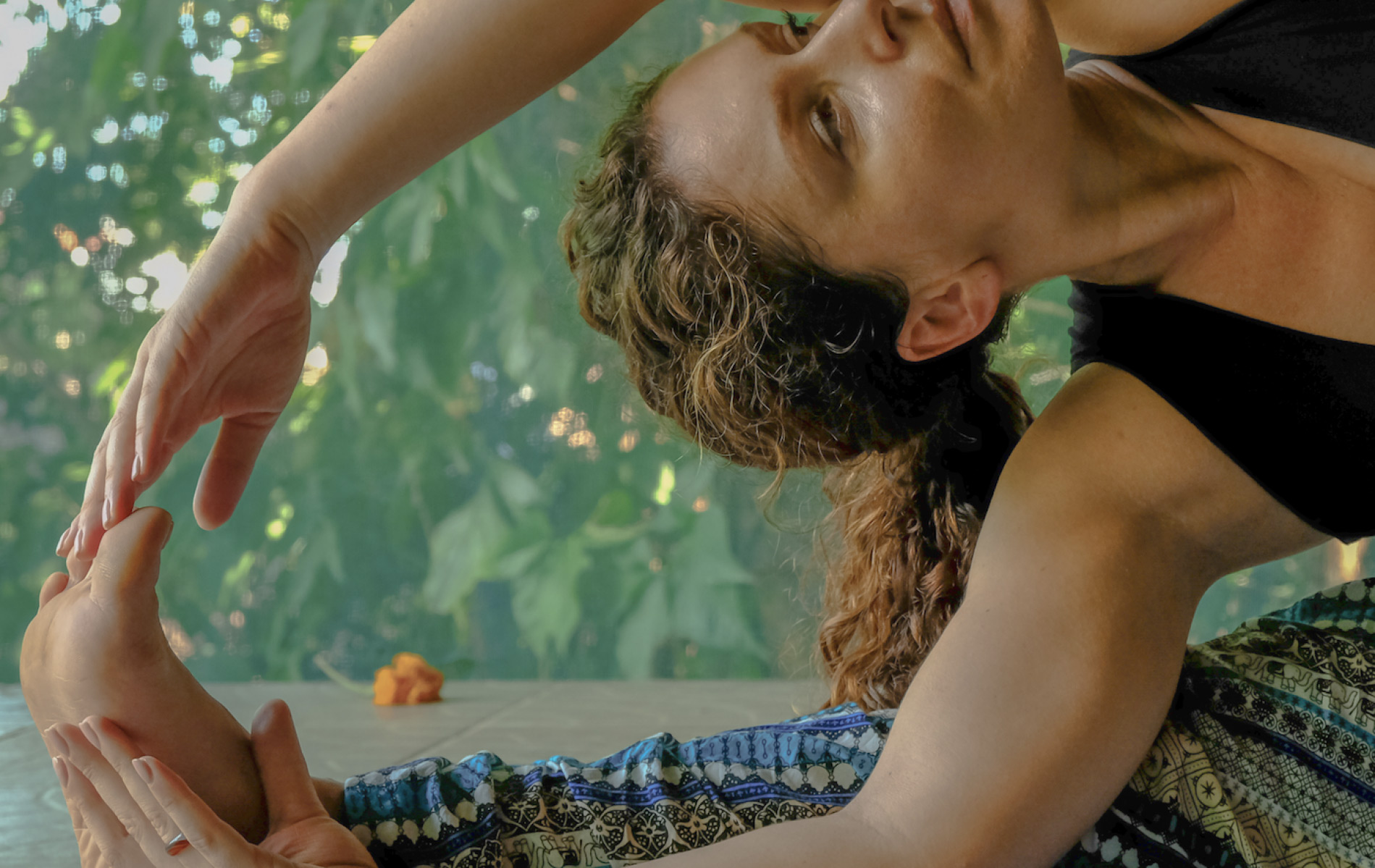 Prior to the current global pandemic, Genna, a senior household care chemist at CPL was holding popular relaxation classes at the CPL UK sites during lunchtimes. These involved breathing techniques and light stretches. With the world currently going through unprecedented times and at this time of recommended isolation, it's important to take care of your well-being! Since holding classes together is no longer an option, CPL have been able to introduce virtual lessons with Genna on screen.
The class is designed to relax and provide tools and techniques that can be used to relax, reduce anxiety and bring a little peace and presence into our ever-moving minds. The class is mainly composed of seated foundational yogic breathing techniques, subtle movements and a relaxing meditation.
Talking about the importance of coping mechanisms for mental health challenges, making mindful decisions and enhancing an individual's potential and self-belief Genna said;
In this time of uncertainty and unease we will harness the stillness to sustain balance through peace of mind and a grateful heart
Read more about Genna's background and her journey to becoming a yoga teacher after her mindful sabbatical last year in the latest edition of Forecast – together with the case study of CPL sustainability in action: CPL Sustainability in Action
In the latest edition of Forecast there are also a few everyday tips to aid with your wellbeing:
Plan a morning routine and keep to it each day, how you start your day effects your mindset throughout
Exercise regularly
Practice meditation
Write a gratitude diary to focus your mind on being grateful for the things you already have in your life
Be mindful to do something kind for yourself and others each day
Don't be afraid to seek guidance
Cut down the alcohol and caffeine intake