Featured | 27 August 2020
CPL Aromas adds clean fragrances to its unique trends set
CPL Aromas, the independent, family-owned fragrance house, has added Clean Fragrances to its growing Trends Set, aiming to cover an often-unclear segment of the sustainable market.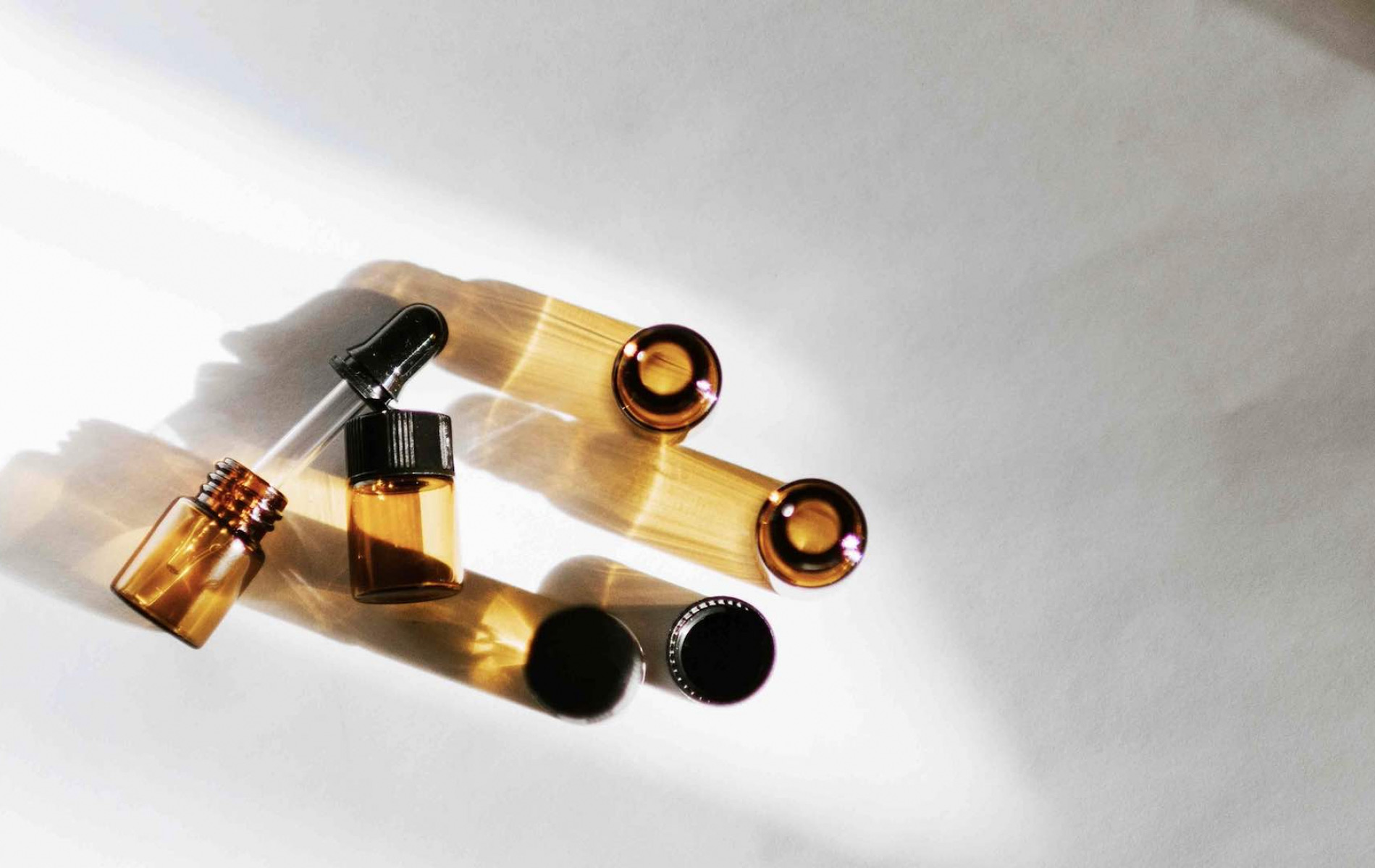 "Clean" is clearly a growing trend. There are over 2 million Instagram posts with the hashtag #cleanbeauty, another 2 million for #cleanliving and over 40 million for #cleaneating. The Clean movement continues to gain traction thanks to the rise of conscious consumerism and the global wellness industry. Globally consumers are driven by health and trust when it comes to buying products – and both are key within the Clean trend.
However, there is no clear uniform view on what "Clean" means and companies' understanding of this trend vary. At CPL Aromas we are quite stringent with our definition, to ensure our Clean Fragrances can be used in a wide array of applications while giving peace of mind to our customers.
CPL Aromas' Clean Fragrances are only those which are free from a list of features or ingredients which are contrary to the Clean ethos.
CPL Aromas' Clean Fragrances are free from:
Animal products – cruelty free
Animal derived products – Vegan
Phthalates – often used as a stabilizer, some are linked hormone disruption.
Gluten – potential food allergies.
Parabens – a group of preservatives to which some of them have been linked with skin irritation.
BHA – an antioxidant linked to skin irritation, and hormone disruption.
BHT – an antioxidant often restricted due to link with BHA.
Palm oil or its derivatives – some sources are not sustainable. Deforestation of endangered species habitat.
Glycol Ethers – perceived bioaccumulation.
Ethanol – avoided for Halal products, proposed mutagen classification.
Benzophenones – UV filter classified as CMR.
Materials with Nitrosamine forming potential – restricted due to CMR classification.
Nitro musks – some are linked to bioaccumulation in the environment.
Polycyclic musks – some are linked to bioaccumulation in the environment.
26 EU Cosmetic allergens – known materials to cause allergic reactions.
CMRs – a group of materials known to have carcinogenic potential.
The Clean trend will only grow moving forward, as the demand for safety, security and wellness increases. CPL Aromas already has a set of Clean Fragrances for our existing and potential customers to try.
The CPL Aromas' Clean Fragrances set is the latest addition to CPL Aromas' Trends Set, which contains all CPL fragrances that support our customers' requirements across various trends and requirements. Previous launches of CPL Aromas' Trends Set include the successful Natural Fragrances and Biodegradable Fragrances. More exciting new launches are coming in 2020 and beyond.