France | Our Creative Talent
Vincent Ricord
Perfumer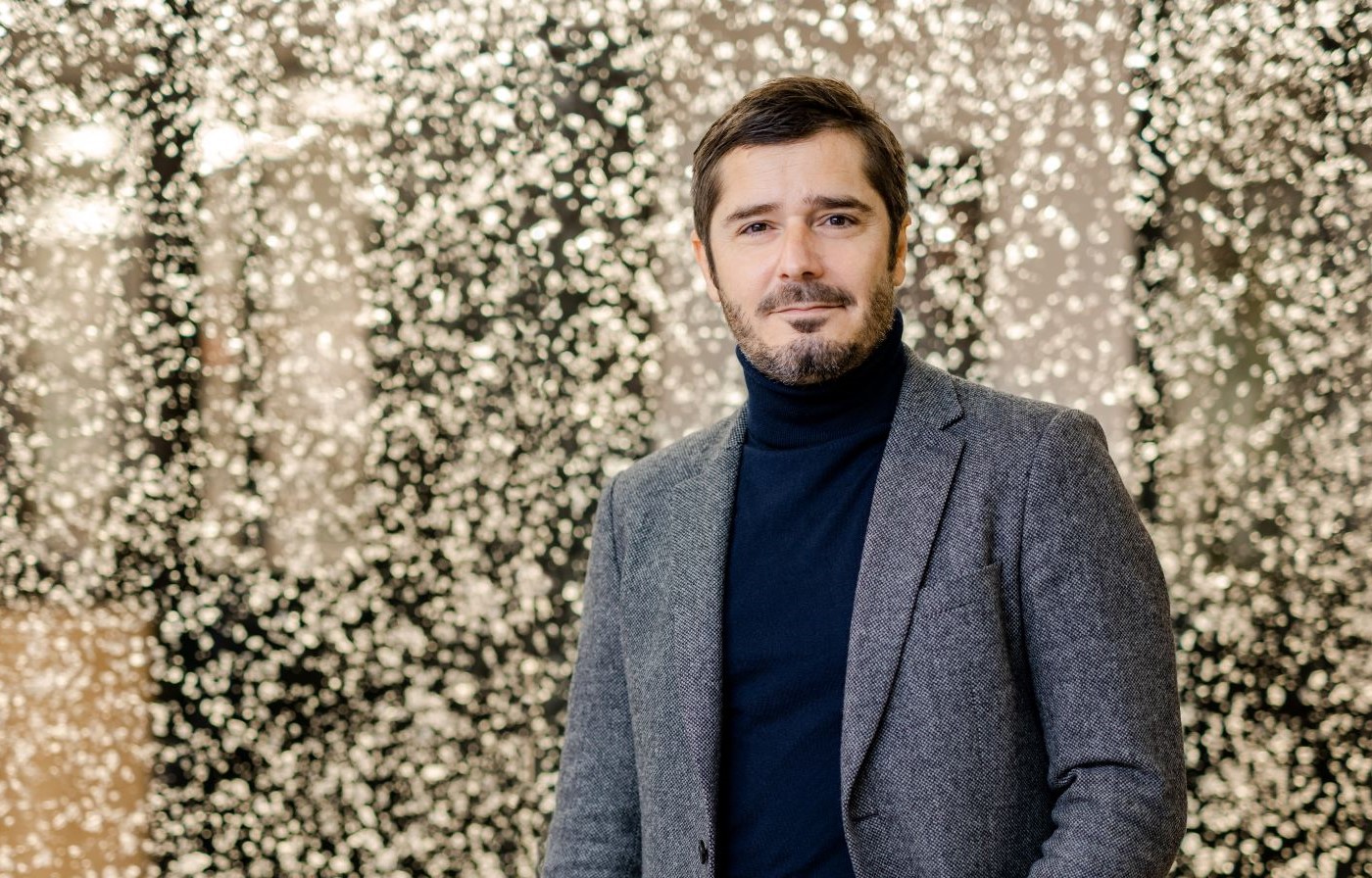 I fell in love with the atmosphere of raw materials, listening to perfumers talking about their compositions and preparing their next travels to present new ideas around the world…I didn't want the internship to end.
Vincent Ricord joined CPL in 2020 as a Senior Perfumer working from CPL's creative centre in Paris for the Dubai, UK and France Divisions.
---
Vincent comes from a family of perfumers based in Grasse, aware of the role of a perfumer at a very young age. 'I was lucky to be born into a passionate environment.' However, it wasn't until the age of 13 that Vincent had his first perfumery experience at a school internship where he spent a week in a perfumery lab in Grasse – the home of perfumery.
After training as a perfumer, Vincent has worked in many different fragrance houses within France and has a CV of over 20 years of experience. He has also taught as a professor at the École Supérieure du Parfum in Paris.
Vincent enjoys the contrast of sharing ideas on projects and briefs with colleagues and customers, taking inspiration from colours, artists, travel, food, music – the process is full of rich information. He describes the creative process as: "Being in the intimacy of a blank piece of paper and a pen, turning those emotions into a fragrance…It's a magical moment."
Vincent works across applications, from fine fragrance to home scents or for personal care products, he sees every application as a challenge with the developments having one goal – turning a formula into an emotion.
Sustainability is at the forefront of everyone's mind, Vincent sees the movement as a fantastic challenge and way forward.
"Being part of a company that is aware and very engaged with the sustainability movement is a great positive for me." Says Vincent.